Apples new MacOS update: Sonoma
It's the time of the year again when Apple is unveiling all their shiny new features and products. This includes a fresh update for MacOS – Sonoma, AKA MacOS 14.
Sonoma looks to be a relatively incremental upgrade to the OS, however it welcomes some very useful features that are sure to be appreciated by many users. Sonoma is compatible with Apple Silicon and Intel Macs from 2018 or later, plus the iMac Pro from 2017.
Desktop Widgets.
In what is the most noticeable new feature, widgets have made the migration from your iPhone to your Mac. Sonoma allows you to drag and drop widgets on to your desktop from the notification centre or the widget gallery. Arranging them is easy, with the line guides giving you quick placement and customisation of your homepage.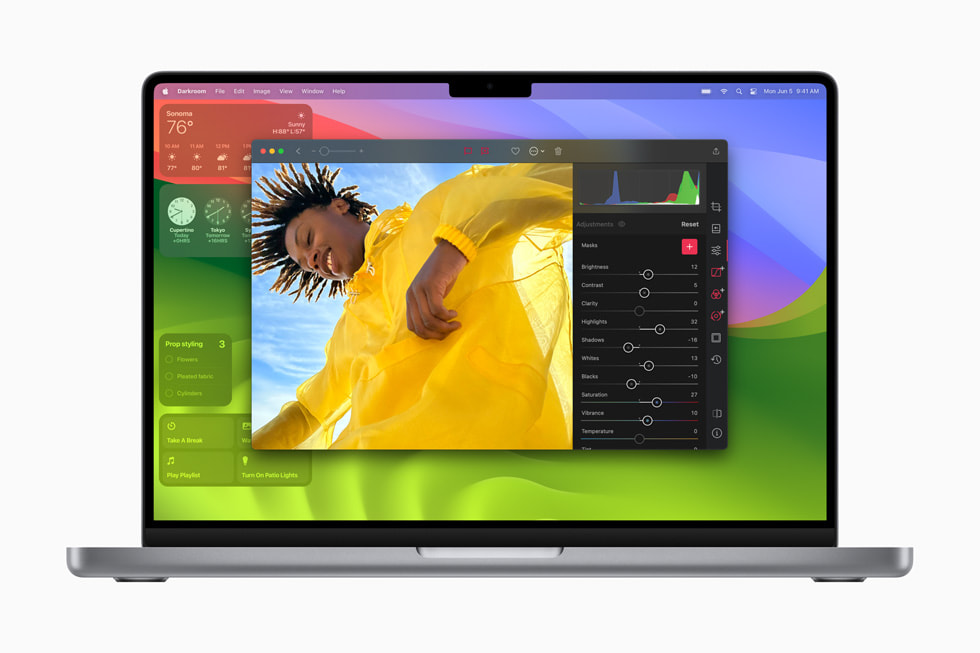 New Safety features added to Apple.
Apple has upped its security on your Mac, when opening a private browser, all your extensions will now turn off by default, removing the tracking they do. Your private windows will also lock when you're away meaning you can leave and come back later with the pages being secure.
New password safety has also been added, with Apple helping you move away from basic vulnerable passwords to un-hackable passwords, you can also start signing into sites with touch ID. Passwords are now shareable in Sonoma, you can choose your trusted contacts to make signing in much easier across families.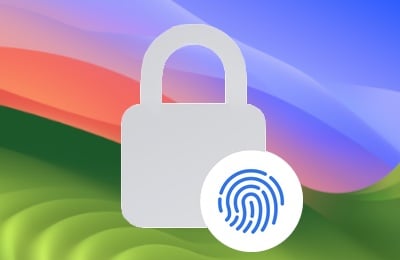 Safari is Massively Improved
A new enhanced search bar is added which displays useful results, like weather or sports, in a box below. With answers shown in the search box now for basic queries.
You can also now separate users for work and relaxation, with the ability to also be signed into to the same site with 2 users at the same time.
Another welcome addition is the ability to create web apps of sites, with a shortcut now opening a standalone one site browser, with no bookmarks or menus.
A Video Conferencing… Upgrade?
For some reason Apple have made it possible to start fireworks show in a meeting now, simply hold your thumbs up and confetti, lights and fireworks will go off on your screen.
When presenting, you can now see a thumbnail picture of exactly what others are seeing on their screen. Presenters will also be able to position an oval-shaped overlay of their face above the slide they're showing or position the slide or shared screen in a frame behind them.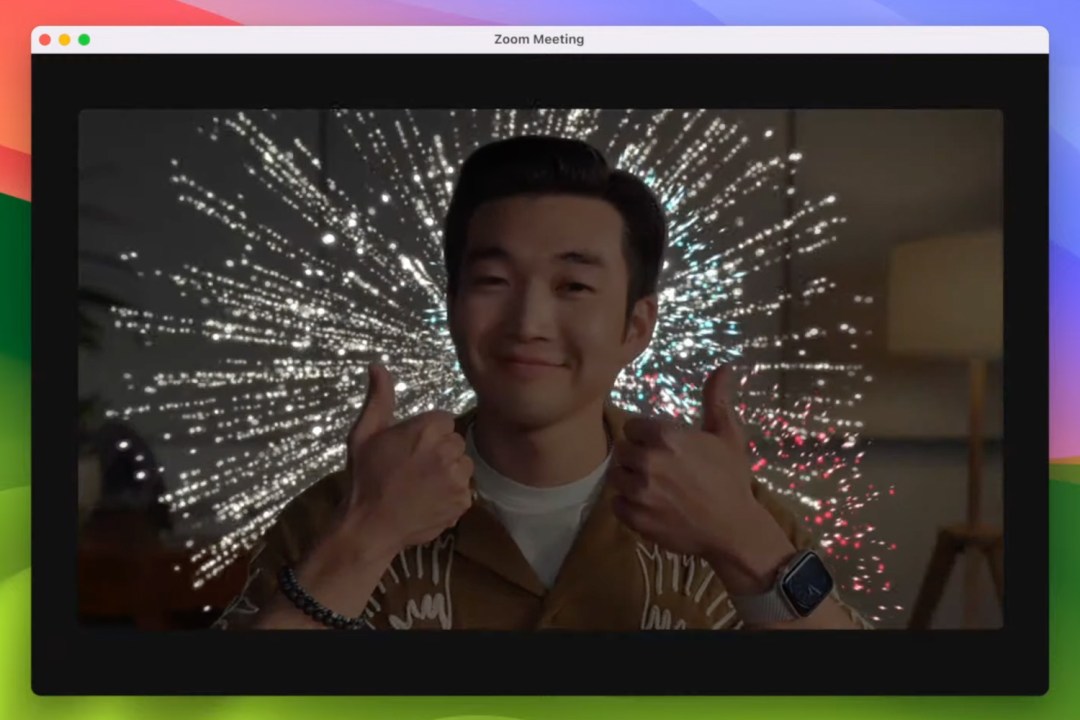 Printing has Been Made Much Easier
A new app printing centre has been added, replacing the separate windows that open for different printers. The print centre displays all print jobs for all printers, making it much easier to track where your items are printing and if you've printed to the wrong device.
Apples new Gaming Mode
Game Mode switches on automatically when you start any Mac game, and it causes the OS to give the highest priority to the game, increasing frame rated and performance. This is also fully adjustable, meaning you can turn it on and off from the menu.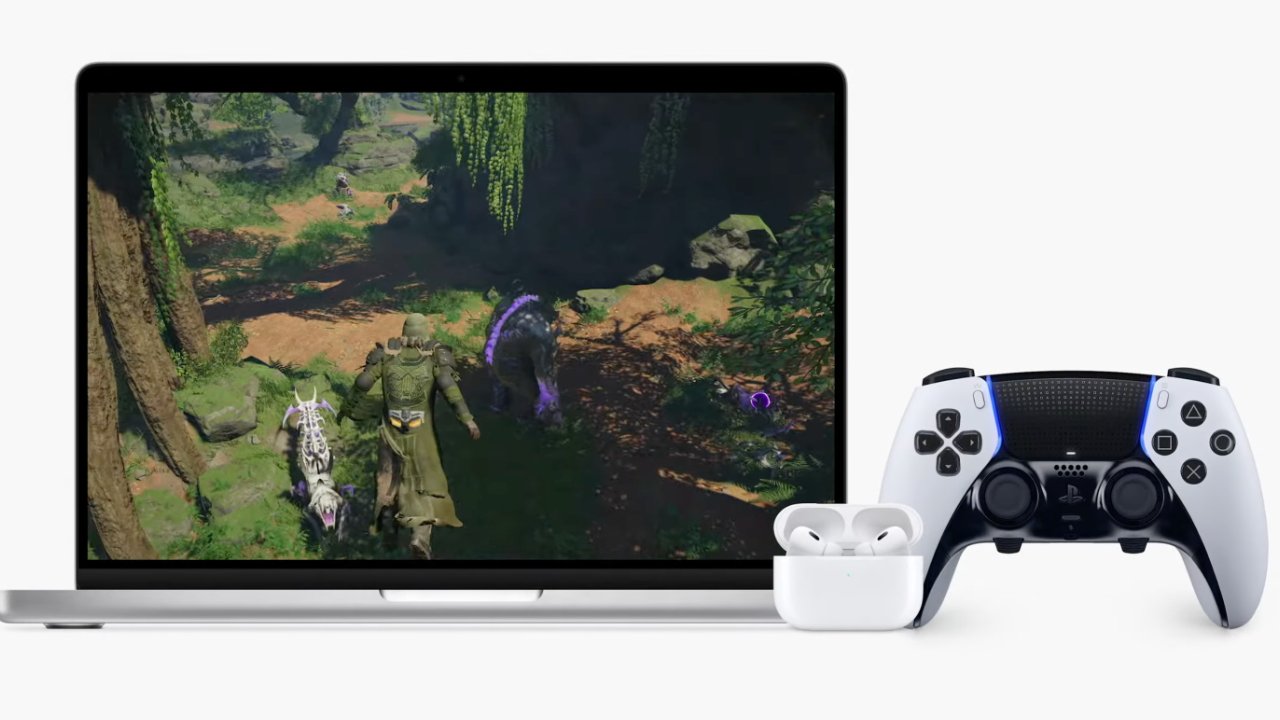 Overall, Apples new updates in Sonoma are small but welcome additions to MacOS, increasing your customisation of your mac as well as speeding up your workflow.
If your business Is looking to transition to as mac or hybrid structure, head over to https://genmar.co.uk/it-support-for-mac-users/ and get in touch.
To read more about the new changes being made, head to Apple's website – macOS Sonoma Preview – Apple (UK)